thursday night - Have I done it? I am attempting my leap into blogdom but am not sure if I have made it...I have semi-mastered the HTML for ebay but have found the BLOG world to be a bit different...
My sister and I are hanging out with the kids tonight as DH has left with the "guys" for a ski trip in Canada...lots of tears as daddy pulled away from the house tonight ~ we attempted to assuage their tears with lots of junk food and everyone seemed recovered by bedtime - maybe a sore tummy or two..
today Leo and I ventured out to the public market where we dined on delicious empanadas from Juan & Maria's and then off to the Salvation Army where I found some treasures...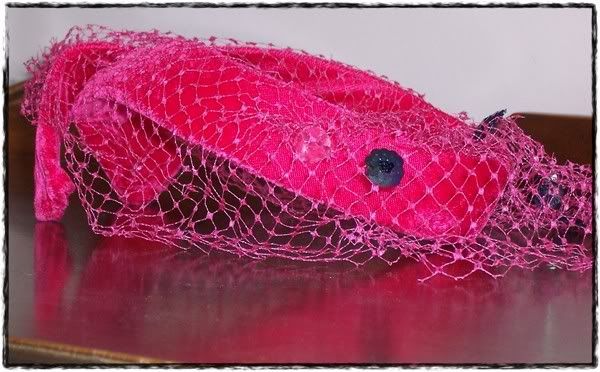 maybe an easter hat for Eily???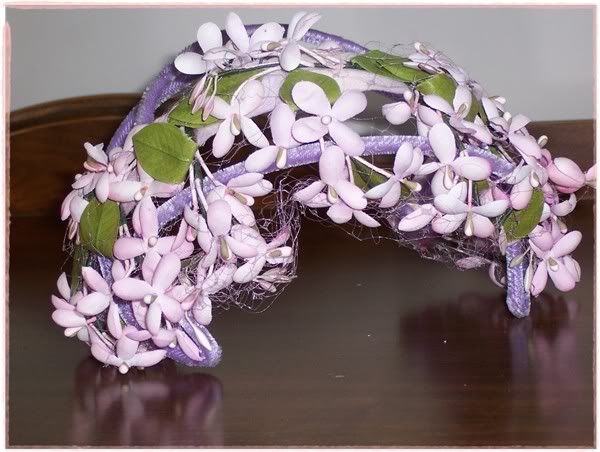 it was fun until Leo had a meltdown and we made a hasty retreat!