Customer Photo Share!

After a wonderful weekend away with family it was such a treat to find these adorable photos and wonderful feedback from a couple of new customers.

A few satisfied customers have recently shared their gock's frocks finds in their chat groups online. The result has been amazing! Etsy has been keeping me very busy and I have had fun sending packages all around the country!

I wanted to share with all of you some of the darling pictures they have sent me - it is so rewarding to see the sweet smiles of the kids as they show off their new gock's frocks!

Thanks Taryn & Kristen! Keep sending them in ladies!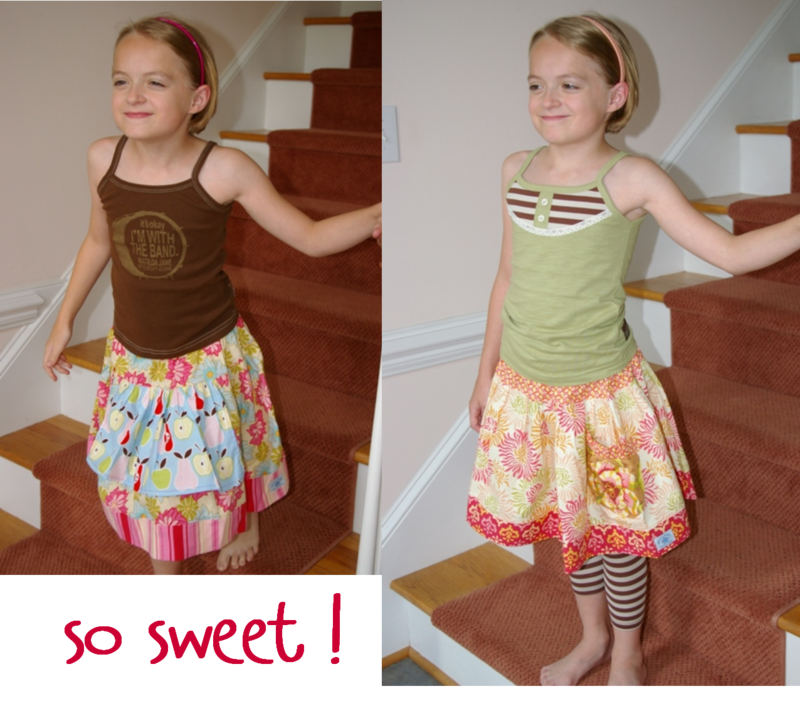 isn't it cute - both girls paired their gock's frocks with Matilda Jane tanks!






a special note about this sweet little girl - I have learned from her mom that Havalah was the recipient of a liver transplant....she is a strong picture of why we should all consider organ donation .... I hope that after seeing this post you will all take some time to think about the importance of this and check out this important website for more information.

Thanks again & keep the customer photos coming!