Good Morning! I am pleased to offer 3 new listings this week on ebay...
the 1st 2 are for the Clovergirls..Asian Inspiration launch....
Spring Showers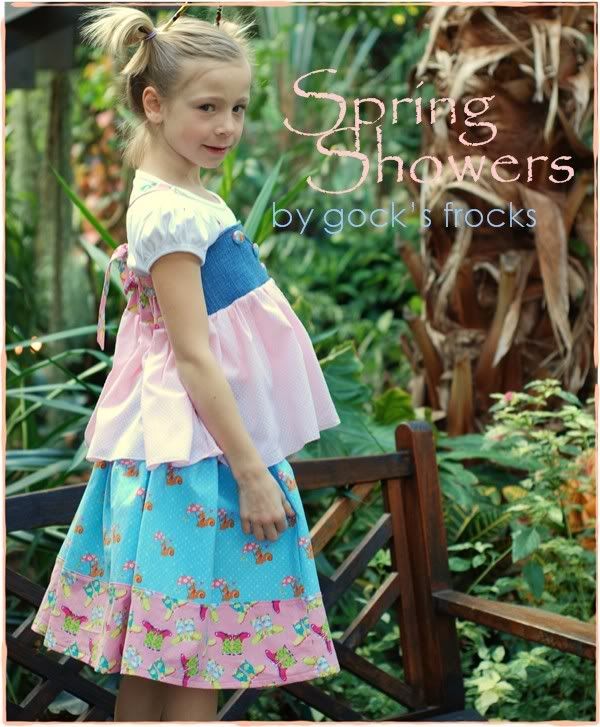 Zen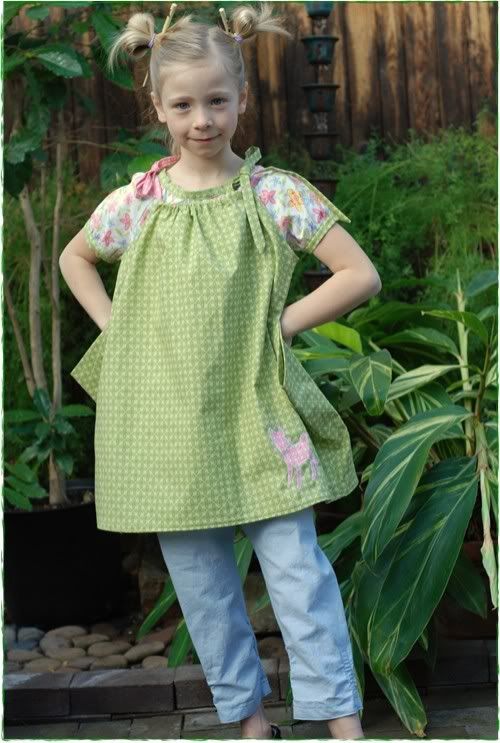 celebrate!
and for Boutique Eden's Escape launch....
individually inspired for you by gock's frocks
I will also be adding some new offerings to my etsy store this week as well as part of a kick off for Sandi Henderson's new fabric GinGer BloSsom!
gock's frocks on etsy